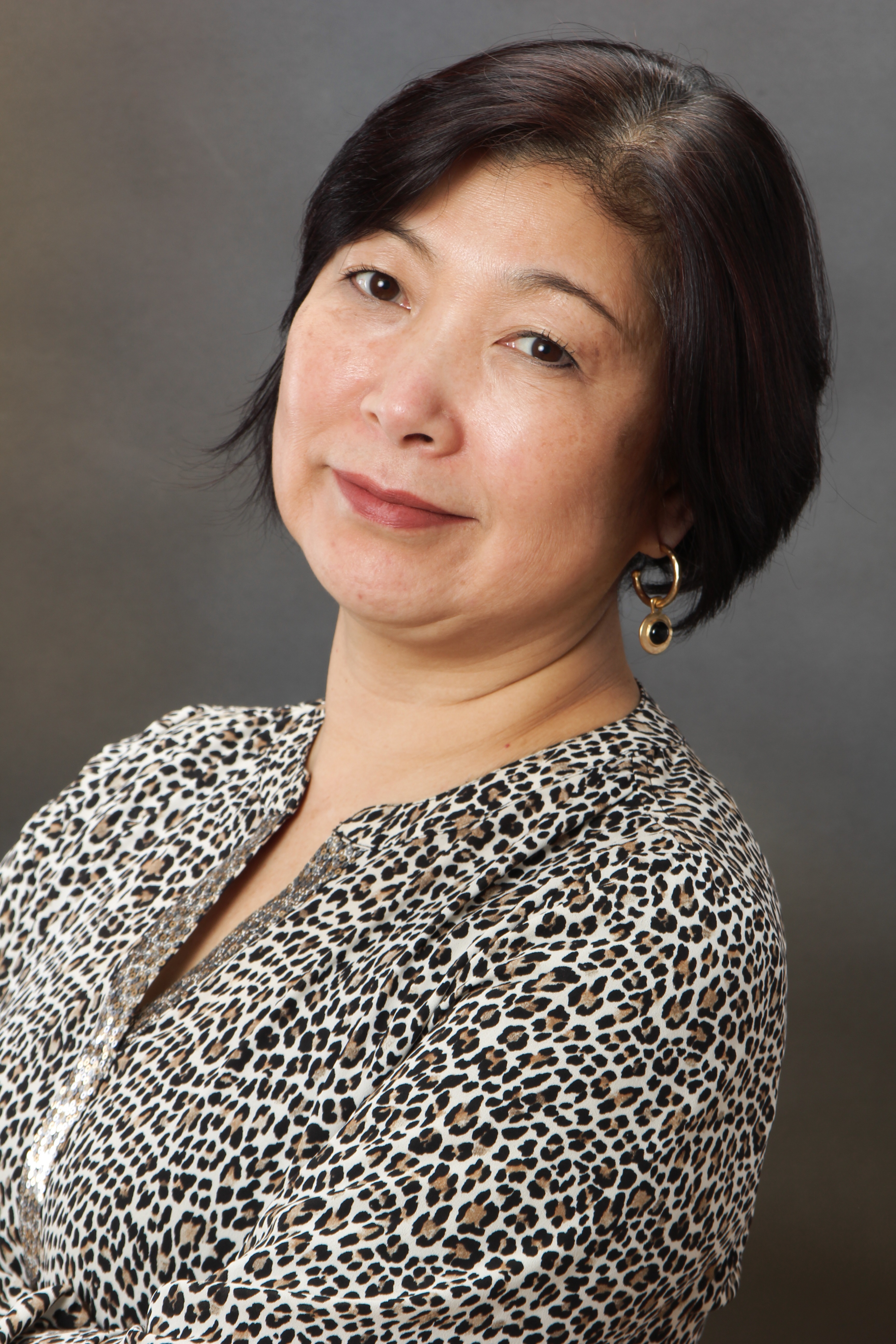 Realtor® | Brookline & Surrounding Areas of Metro Boston Boston & Greater Boston
About Akiko
Akiko Ghosh is a genuine professional, who continuously raises the bar that
defines her client service. She always puts her clients' interests above all other
considerations. She has served various societies and brings a unique blend of
global experience with an in-­‐depth knowledge of real estate in metro Boston.
Akiko's family moved from Tokyo Japan about 20 years ago and she will indeed
look forward to welcoming you here in Boston.
She particularly takes pride in a few expressions that her clients have used to define
her:
"Relocation Specialist" who cares
"Flying Carpet" – who prepares clients before they come to Boston.
"Soft landing expert" – already having an apartment to move-­‐into throughAkiko, even before clients have arrived in Boston.
"Jump Start Boston" – she speedily sets up logistics so that clients can begintheir regular life in the Boston area in a smooth fashion
Indeed, she loves the moments when her clients' eyes light up when they find thehouse/apartment they truly like, and that has defined her almost 14 years of
experience in real estate. She looks forward to celebrating their moment with true "Kaizen spirit".