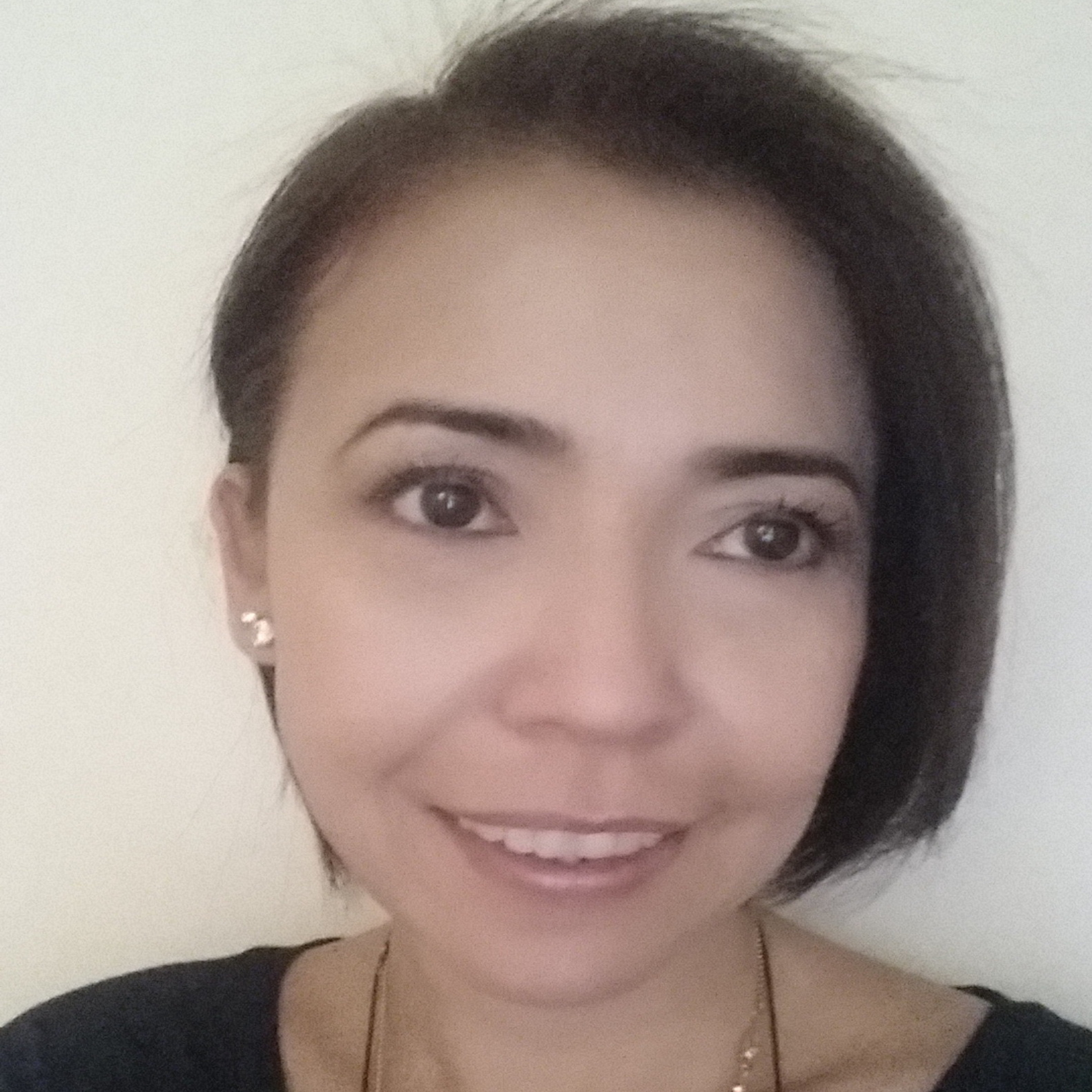 Referral Associate
|
Boston, Belmont, & Surrounding Areas
Lynn Foley moved from Vietnam to Boston in 1985. She is a graduate of Hesser College, where she majored in business and accounting. After working in the technology field for 24 years, Lynn left the corporate sector and opened her own salon business in Belmont in 2007. She has a passion for working with clients and works hard to provide them with the highest level of service at all [...]
Lynn Foley moved from Vietnam to Boston in 1985. She is a graduate of Hesser College, where she majored in business and accounting. After working in the technology field for 24 years, Lynn left the corporate sector and opened her own salon business in Belmont in 2007. She has a passion for working with clients and works hard to provide them with the highest level of service at all times.
As a business and property owner, Lynn has always had a strong interest in Real Estate, having lived in various locations and being familiar with many real estate markets. Lynn went on to become licensed as a Real Estate sales person in Massachusetts, and applies the same focus of providing exceptional customer service to her Real Estate clients as she has within her Salon for many years. Achieving excellence is always Lynn's primary focus.
As a knowledgeable professional, Lynn not only offers her years of business expertise when helping clients buy or sell homes, she also provides her knowledge of the local communities, her excellent listening skills and attention to detail. Her goal is to make the buying and/or selling process for her clients a seamless, enjoyable and effortless experience.
Office Location
369 Wareham Road
Marion, MA 02738
Specifications
Languages:
Specialties:
Service Area: